Donwood Aged Care Intergenerational Program
Cross generation learning, children as valued local citizens, relationships beyond the kinder gates, nurturing relationships through monthly visits with the residents.
Children engaging in their local community through intergenerational play and learning.
The children are;
Building social skills through opportunities to communicate and engage with older people.
Developing positive attitudes towards the elderly and learning from and alongside them in a nurturing environment.
Sharing their own skills, ideas and abilities as a knowledgeable person to celebrate their achievements and develop individual competencies.
Participating as a valued local citizen and creating a sense of belonging within the local community.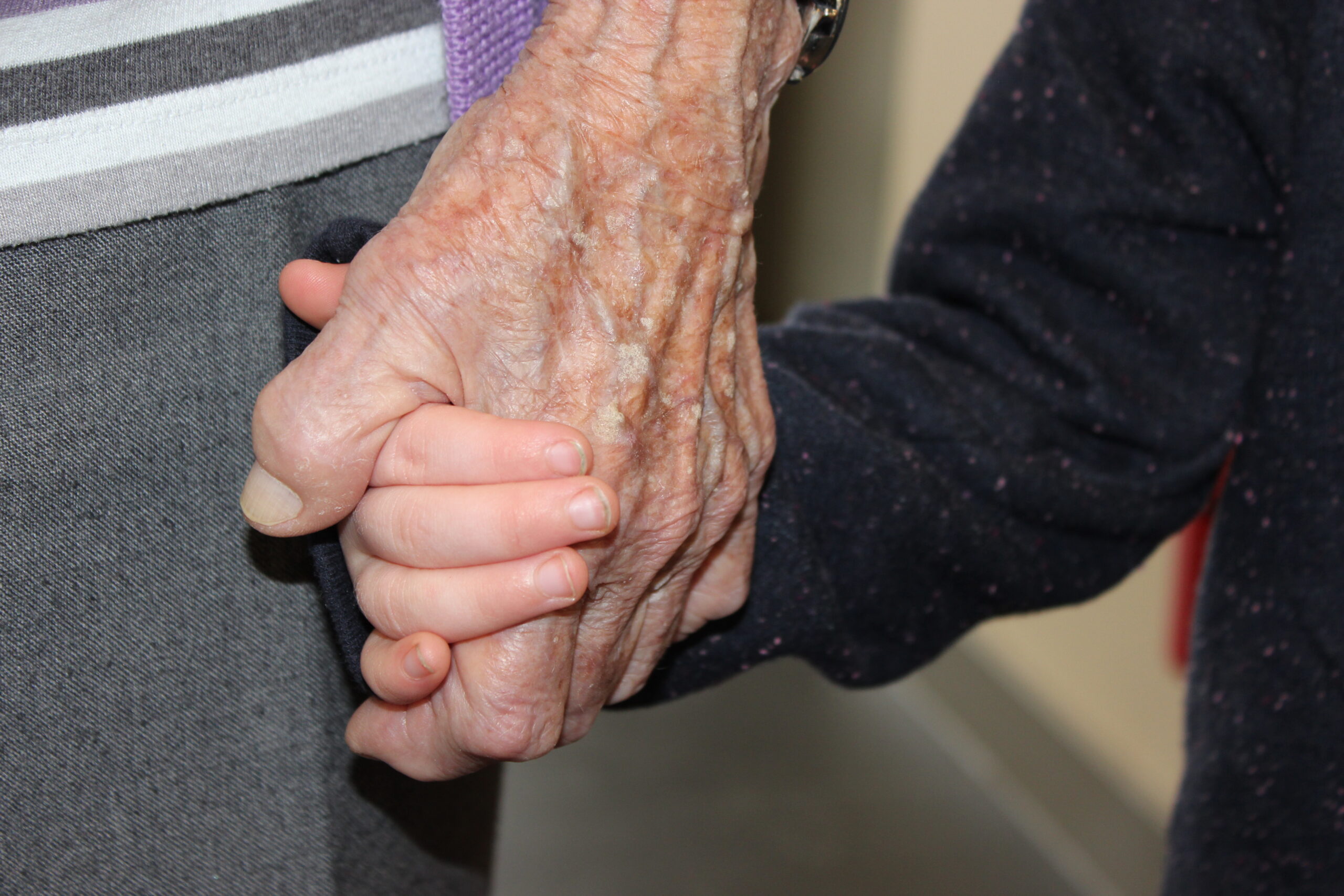 ---
Feedback from the community
"Oh my goodness how blessed to have this at Donwood. The children are bringing so much joy. Thank you to all those who make it happen."
"What a wonderful program. Invaluable for both children and residents."
"So gorgeous seeing them interact together!! Fabulous program"
"Brilliant work Maroondah Preschool! Every aspect of the Early Years Learning Frameworks (& more) right there!"
"Such gorgeous memories being made. My child had the best day ever."
---
Friends of Cheong Park
Visiting every year (change over time for kinder community) – local, responsibility, respect and caring for our environments.