Nominated Supervisor and Educational Leader: Zee Hewitt
3 Year Old Group – Ngawan (Sun) Group
Kindergarten Teacher: Carolyn Fraser
Diploma Qualified Educator: Rachel van Brussel
4 Year Old Group – Biik (Land/country) Group
Kindergarten Teacher: Zee Hewitt
Diploma Qualified Educators: Rachel van Brussel & Mel Westerveld
Educator Backgrounds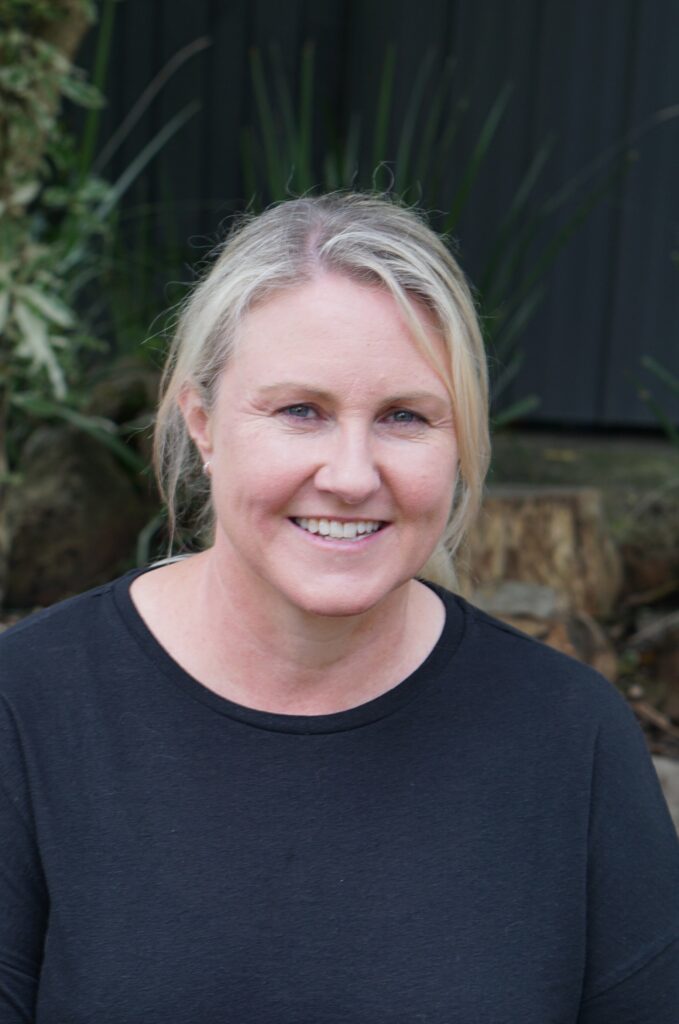 Zee (4 Year Old Group Teacher/ Nominated Supervisor/ Educational Leader)
Hello, My name is Zee. I am the teacher of Biik Group, Nominated Supervisor and Educational Leader for the Kindergarten. I hold a Bachelor of Education (Honours) in Early Years Education.
I started at Maroondah Pre-School in 2012. I love working closely with children and families to create the special sense of community here at Maroondah Pre-school. I value children's play and like to extend their learning through conversations about their ideas and questions.  I believe children are competent and capable and enjoy highlighting the maths, science and literacy in their play.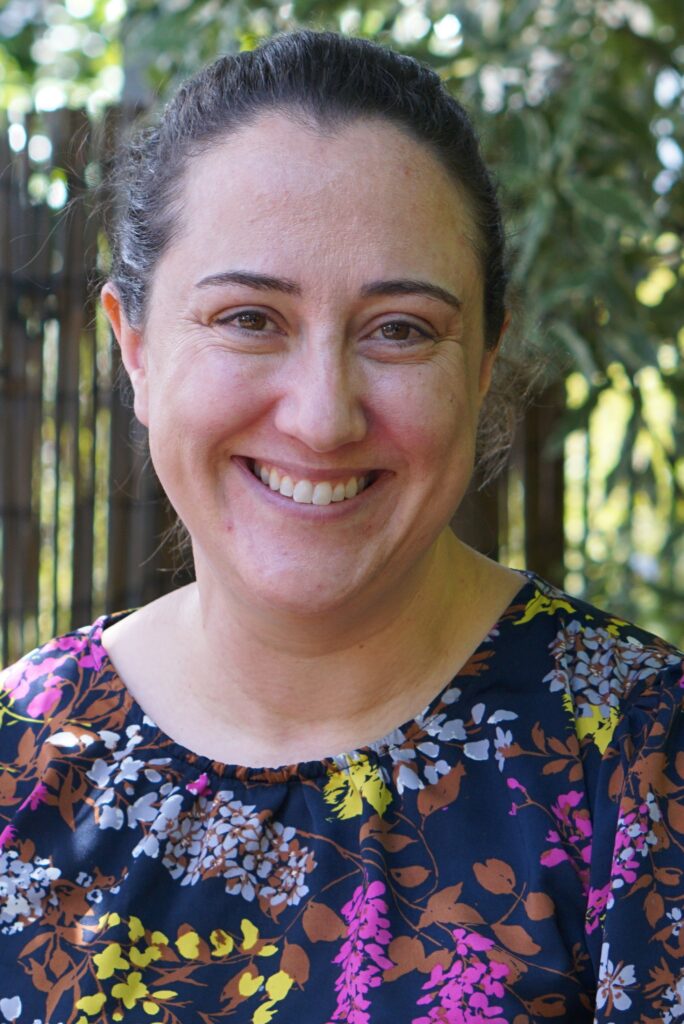 Carolyn (3 Year Old Group Teacher)
Hello everyone. I have been involved with Maroondah Pre-School since 2012 as a parent and in various staffing roles.
I am passionate about early childhood education and hold a Bachelor of Early Childhood Education.
I am a keen gardener and love spending time with my three children. I look forward to nurturing your children in this beautiful environment and creating happy memories.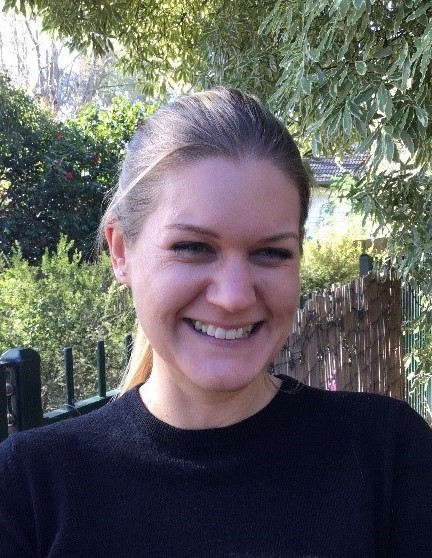 Rachel (3 and 4 Year Old Group Educator)
Hi! My name is Rachel.
I have recently completed my Diploma of Early Childhood Education and Care and I am excited to beginning my career as an educator here at Maroondah Pre-School.
I am passionate about creating a space where all children feel valued and safe.
I have three children aged 14, 12 and 10, and in my spare time I love cooking, reading and spending time with friends and family.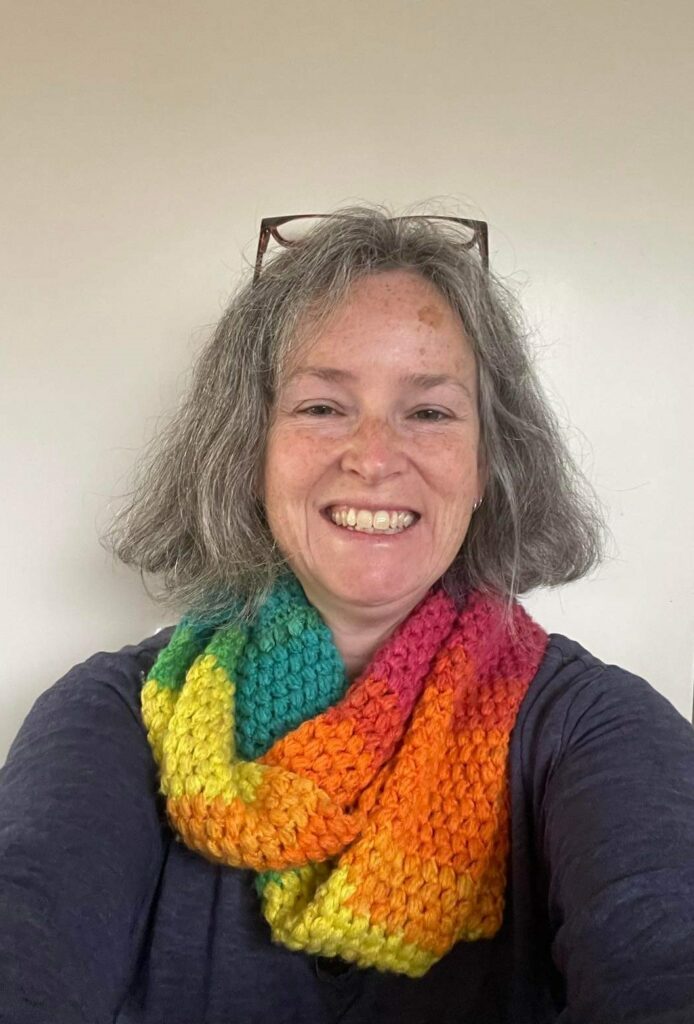 Mel (4 Year Old Group Educator)
Hello Everyone,
I am very excited to work with the wonderful team at Maroondah Pre-school. I hold a Diploma of Early Childhood, which I gained in 2021 after completing my Certificate III in 2019.
I love building strong relationships with children and getting to know how I can best support them. Seeing children thrive in the kinder environment is a true joy for me.
Outside of kinder I love spending time with my family, crafting, reading and attempting to keep plants alive in my garden.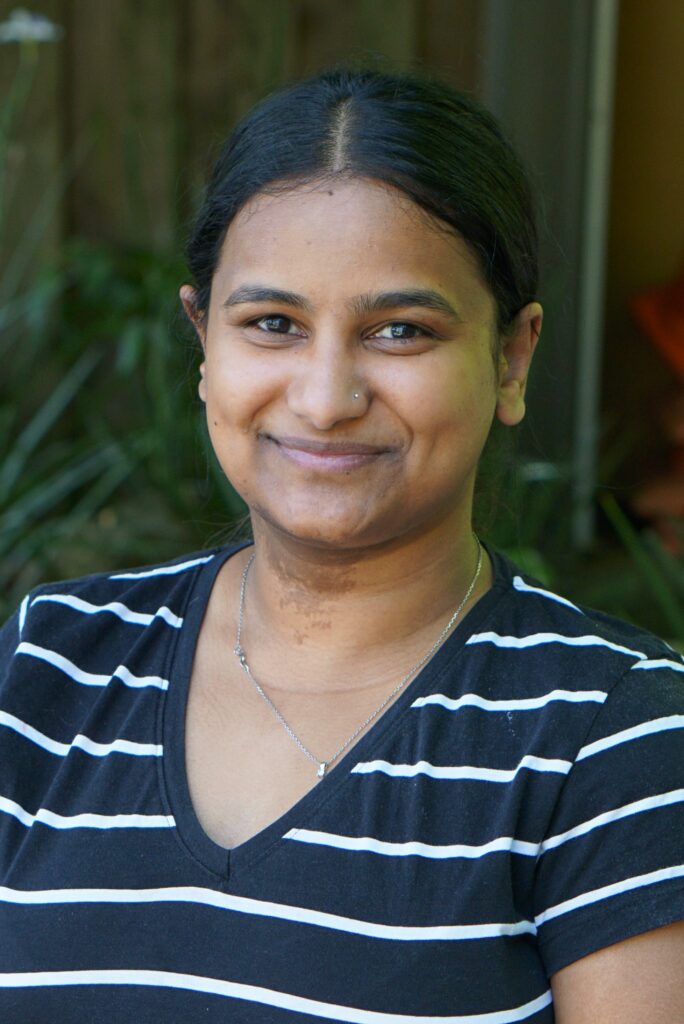 Pallavi (4 Year Old Group Auslan Educator)
Hi, my name is Pallavi and I'm profoundly Deaf. I joined the team in 2019 to provide Auslan (Australia Sign Language) tuition to Biik group.
I am passionate about Auslan, being part of the Deaf community and welcome this opportunity to teach Auslan to young children.