Nominated Supervisor and Educational Leader: Zee Hewitt
3 Year Old Group – Ngawan (Sun) Group
Kindergarten Teacher: Joanne van den Broek
Diploma Qualified Educator: Julie Penman
4 Year Old Group – Biik (Land/country) Group
Kindergarten Teacher: Zee Hewitt
Diploma Qualified Educators: Pallavi Lele & Carolyn Garnett
Educator Backgrounds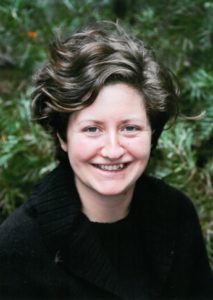 Joanne (3 Year Old Group Teacher)
Hello kinder families, my name is Joanne, I joined the team of educators at Maroondah Pre-School in 2019 as the Ngawan group teacher.
Qualified with a Graduate Diploma in Education (Early Childhood) and Bachelor of Environmental Science (Environmental Management), I have been working in the early childhood sector for a number of years, in various roles whilst raising my own young family.
Aside from a love for educating and empowering young children – helping them to navigate the world through discovery and problem solving, I also enjoy experimenting with new recipes, pottering in the garden and being creative (sewing, painting, etc.) to unwind.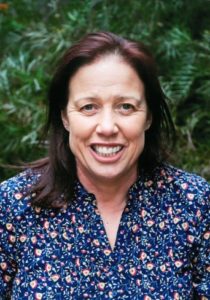 Julie (3 Year Old Group Educator)
Hello All, my name is Julie and I have been with Maroondah Preschool since 2001. Every year I enjoy seeing new and familiar faces.
I like to encourage a sense of belonging to our kinder community by developing warm and trusting relationships.
I have completed my Diploma of Early Childhood Education and Care and am the Educator in Ngawan Group.
I have two sons; both electricians, I love to walk my dog Koda and am always on the hunt for some 'junk' to upcycle.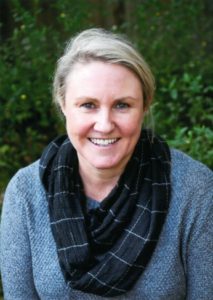 Zee (4 Year Old Group Teacher/ Nominated Supervisor/ Educational Leader)
Hello, My name is Zee. I am the teacher of Biik Group, Nominated Supervisor and Educational Leader for the Kindergarten. I hold a Bachelor of Education (Honours) in Early Years Education.
I started at Maroondah Pre-School in 2012. I love working closely with children and families to create the special sense of community here at Maroondah Preschool. I value children's play and like to extend their learning through conversations about their ideas and questions. I believe children are competent and capable and enjoy highlighting the maths, science and literacy in their play.
I have 3 children, 2 are in secondary college, at home I love to cook and get out in my garden.
Pallavi (4 Year Old Group Educator)
Hello Families and Friends I am Pallavi, I hold a Diploma in Early childhood Education and Care. I joined Maroondah Pre-School in 2016
I am enjoying my time with children, families and lovely colleagues in the beautiful setting of our kinder.
I value families and the significant role they play in a child's life. My aim is to work in partnership with families, to establish respectful and caring relationships with your child.
Looking forward to enjoying my time with your child and learn new exciting things.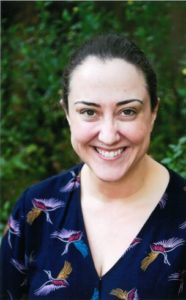 Carolyn (4 Year Old Group Educator)
Hello everyone. I have been involved with Maroondah Pre-School since 2012 in various staffing roles as well as a parent.
I am passionate about early childhood education and hold a Diploma of Early Childhood Education and Care.
I am a keen gardener and love spending time with my three young children. I look forward to nurturing your children in this beautiful environment and creating happy memories.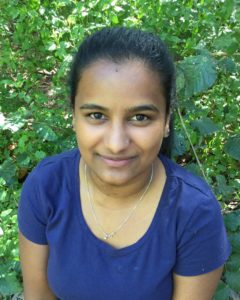 Pallavi (4 Year Old Group Educator – AUSLAN)
Hi, my name is Pallavi and I'm profoundly Deaf. I joined the team in 2019 to provide Auslan (Australia Sign Language) tuition to Biik group.
I am passionate about Auslan, being part of the Deaf community and welcome this opportunity to teach Auslan to young children.
I am flexible, open minded and keen to learn about your community. I completed the Diploma of Early Childhood Education and Care in 2016. I'm looking forward to getting to know all the children and learning together.